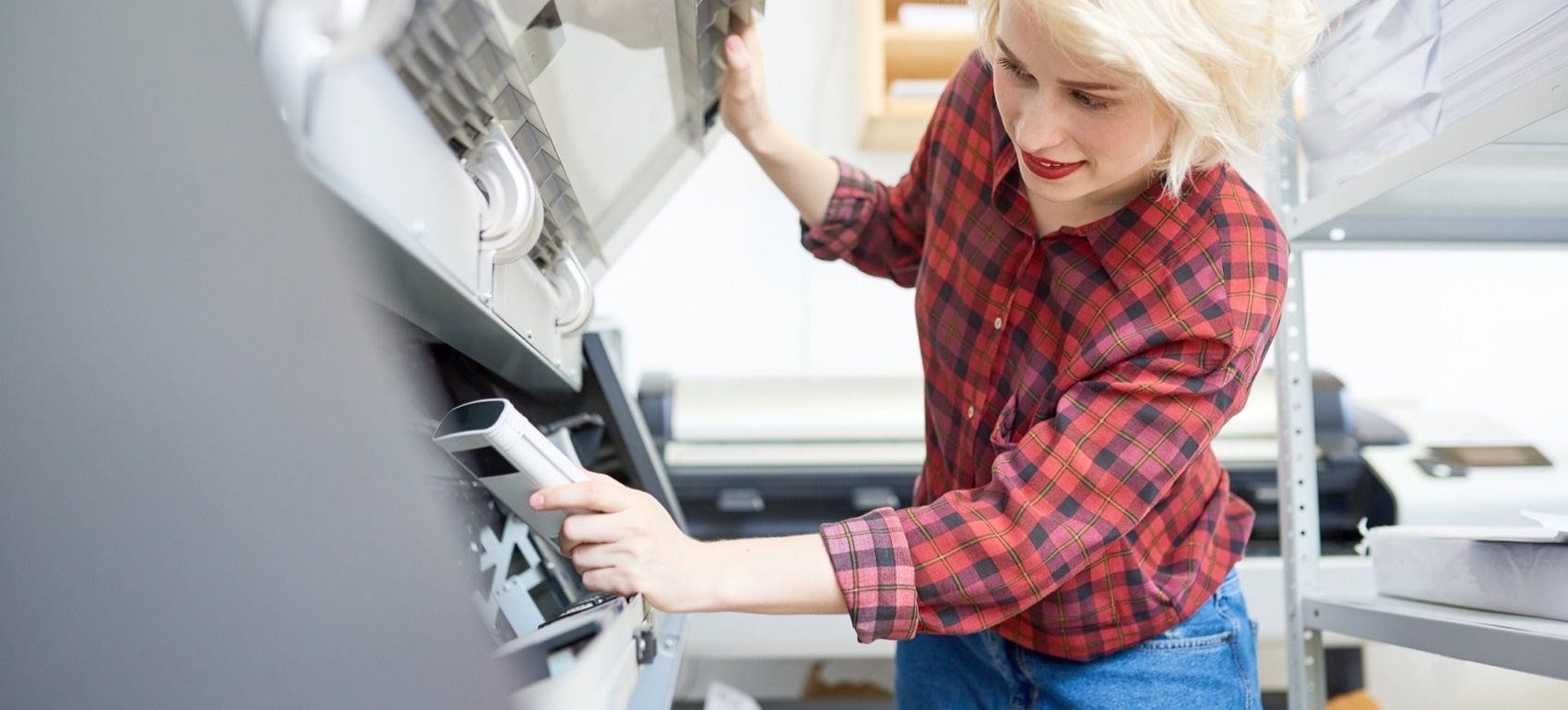 PART TIME CALL IN PRODUCTION WORKER
We are seeking motivated individuals to join our production team at an on-call basis. The ideal candidate will have strong attention to detail, good judgement of order specifications, and is willing to learn how we produce various printed products.
ESSENTIAL DUTIES AND RESPONSIBILITIES
You will be doing manual tasks like collating, gathering, bundling, and stuffing and sealing envelopes. Also, you'll operate light production equipment like folders, shrink wrappers, booklet makers, perf and score machines.
There is no previous experience required. We will teach you what you need to know, but previous experience in a printing company is a plus.
A significant benefit of this position is flexibility. This is a call-in role. If you're available and interested in working, the hours are yours. If you're not available for whatever reason, you can pass. We will keep you on the list and call you again the next time we need help. Perfect for a stay-at-home parent with school age children who looking for some additional income periodically.
We offer competitive compensation, ongoing training and a dynamic work experience that is both challenging and rewarding. You will have every opportunity to grow with our company.
If you are interested in this position, email us at customer.service@mmptoledo.com